Orchard Forum (4th Branch – Opened 2019)
Since KyungHee Taekwondo's inception in 2011, it has grown to be a well-known Taekwondo school. It provides multi-disciplinary lessons with quality and fun under the expert guidance of Principal Master Eom and our professional coaches. With Kyunghee Taekwondo's success, the school has opened its branches in Jurong East, Orchard and Woodlands. Now we have over 1000 students under the KyungHee Family.
Our school aspires to motivate our students to strengthen their minds and bodies; and to be polite, confident, self-disciplined with high self-esteem.
Location
583 Orchard Road, Forum The Shopping Mall, #02-33
Singapore 238884
Tel: (65) 6219 3278
WhatsApp: 9059 2343 (Message only)
Weekly Schedule at Orchard Forum Branch: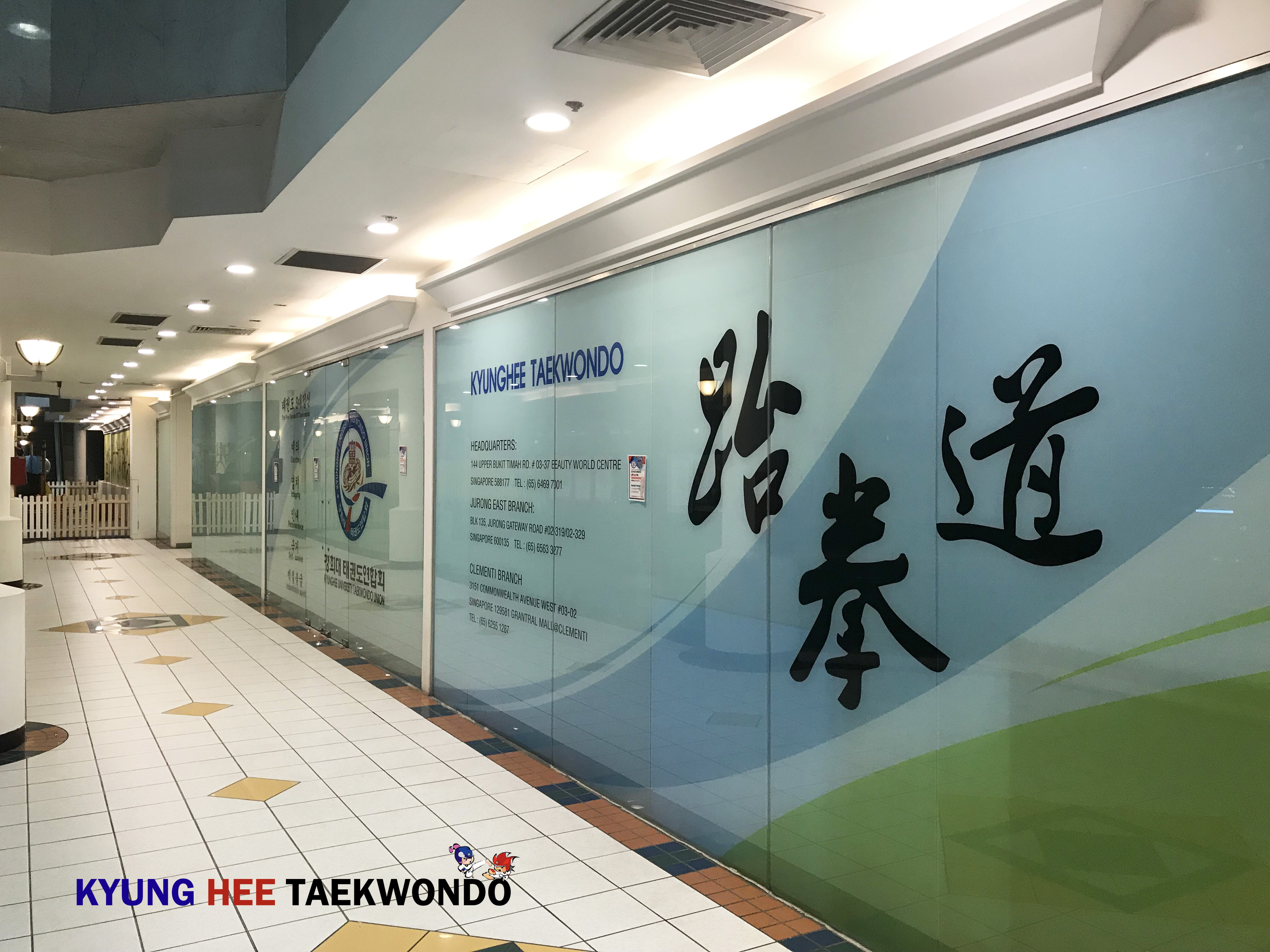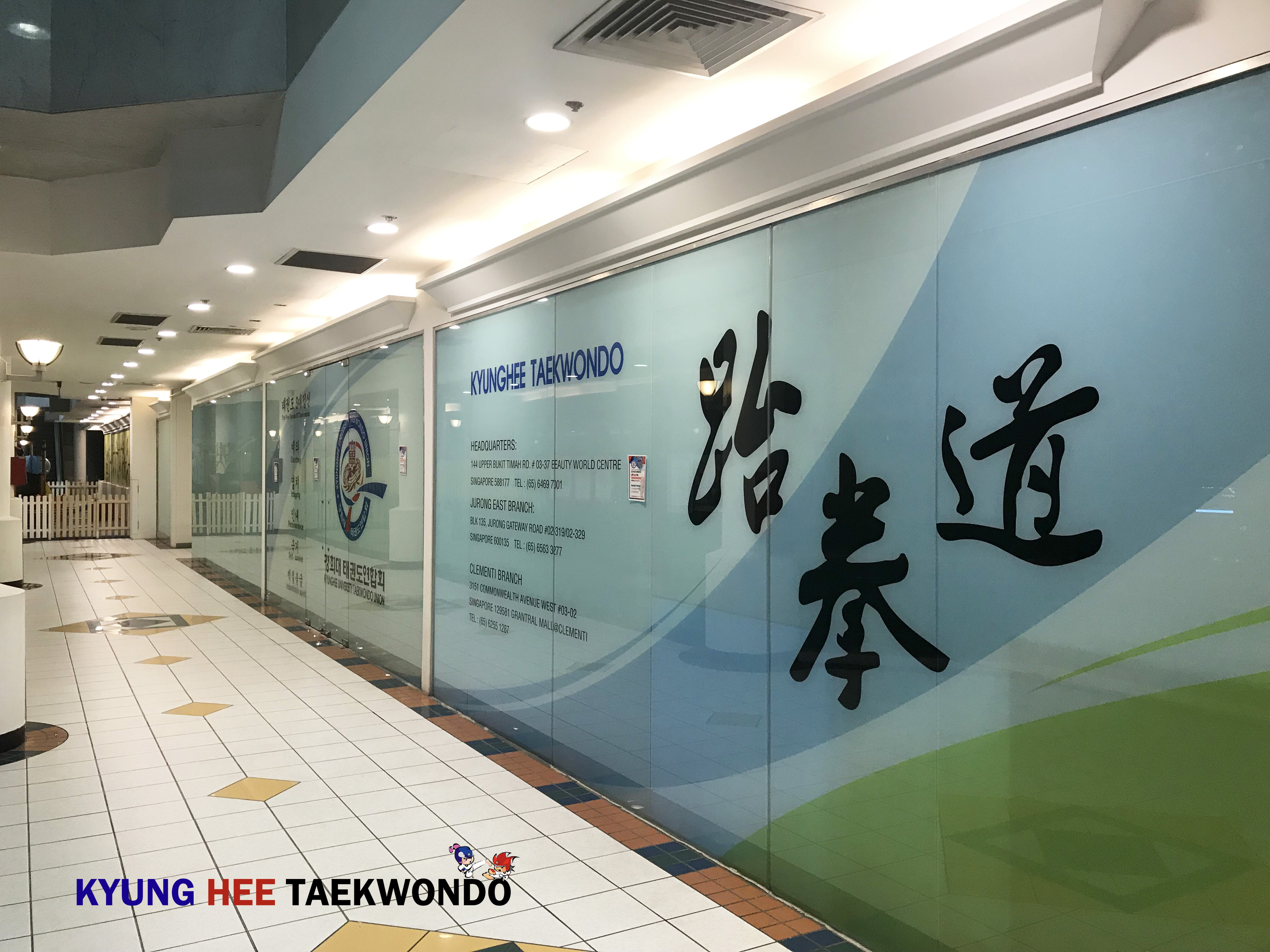 Time
Mon
Tue
Wed
Thu
Fri
–
–
–
–
–
–
–
–
–
–
–
–
–
–
–
–
–
–
2:00
Private Lesson
Private Lesson
–
Private Lesson
Private Lesson
3:00

Tots

Tots

–

Tots

Tots

4:00
Level 1,2,3
Level 1,2,3

–

Level 1,2,3
Level 1,2,3
5:00
All Level


(Sparring)

Tots

–

All Level


(Sparring)

All Level


(Sparring)

6:00
All Level
All Level

–

All Level
All Level
7:00

Level 3,4

All Level
(Sparring)

–
All Level
All Level
8:00
All Level


(Sparring)

All Level
–
All Level


(Sparring)

All Level


(Sparring)

9:00
Level 3,4
Level 3,4
–
Level 3,4
Level 3,4
Time
Sat
Sun
9:00
Level 1,2,3 (Tots)
Level 1,2,3 (Tots)
10:00

Tots

Tots

11:00
Level 1,2,3
Level 1,2,3
12:00
All Level


(Sparring)

All Level


(Sparring)

1:00
Level 1,2,3
Level 1,2,3
2:00
All Level


(Sparring)

All Level


(Sparring)

3:00

Level 1,2,3

& Sparring

All Level
4:00
Level 1,2,3
All Level


(Sparring)

5:00
All Level


(Sparring)

Level 1,2,3
6:00
All Level
All Level
–
–
–
Legends:
Tots
3 – 6 Years old(Pre School)
Level 1
7 – 10 years old (Primary Students)
Level 2
11 – 12 years old (Primary)
Level 3
Teen
Level 4
Adult