Welcome to
KyungHee
Taekwondo
Taekwondo is one of the most famous Korean traditional martial art and sport.
Taekwondo as a martial art is very popular with people of both genders and of many ages. Physically, Taekwondo develops strength, speed, balance, flexibility, and stamina.
Read More
Meet Our
Incredible Coaches
Lee Soo Hyuk
(Head Instructor)
Kim Na Yeon
Ann Hyo Sang
Park Seong Jong
Lee Se Jong
(Head Instructor)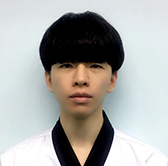 Kim Kyeong Bae
(Junior Head Instructor)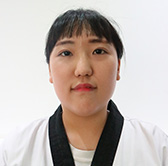 Jeong Sun Mi
View All
View our
Gallery and Videos
Take a look at our students! Enjoying learning Taekwondo with perseverance and fun in their lessons, grading and ceremonial events! Want to revise your poomsae (pattern)? Come and take a look at our Master Eom's poomsae from white belt all the way to black tip belt! There are more exciting videos! Click here to check them out!
View All